While the early stages of event planning can seem fun and exciting, the more complicated and logistical aspects can sometimes lead to a feeling of, "What have I gotten myself into?" Although it might seem too daunting of a task to pull off dinner menus, music selections, and gift baskets, remember that even the most seasoned event planner can get stressed and dismayed when planning a special occasion.
The best way to tackle event planning is to compile a list of priorities at the beginning of your project. To help those of you who are putting on a large dinner or memorable celebration, here are some helpful tips for pulling off your next event.
Plan Around Your Budget
Whether you're planning a large gathering or an intimate event, you need to define your budget early on. As you start outlining your costs, be sure to go through the day chronologically so that you don't miss any major categories, such as invitations, venue, cuisine, seating arrangements, etc. Make sure that you familiarize yourself with the going rate for various services, including catering or photography, and weigh out your options regarding price. For instance, live bands are a great addition to any party but can cost thousands of dollars. A DJ might be a better alternative if you'd rather cut costs on entertainment to spend on an excellent venue. You can also find free tech solutions to manage your budget or your invitation list, which can help out with budget costs.
Keep Style in Mind
Maintaining a cohesive style is essential for any well-planned event and as you start choosing the location, linens, and decorations, keep the overall mood of the occasion in mind. For example, a lavish evening gala would look silly at an informal venue with daisies in mason jars, and a rustic wedding would look equally out of place at a swanky hotel with sophisticated decor. To avoid this, be sure to work closely with all of the staff that are involved in the planning process to ensure that everyone is working towards the same aesthetic.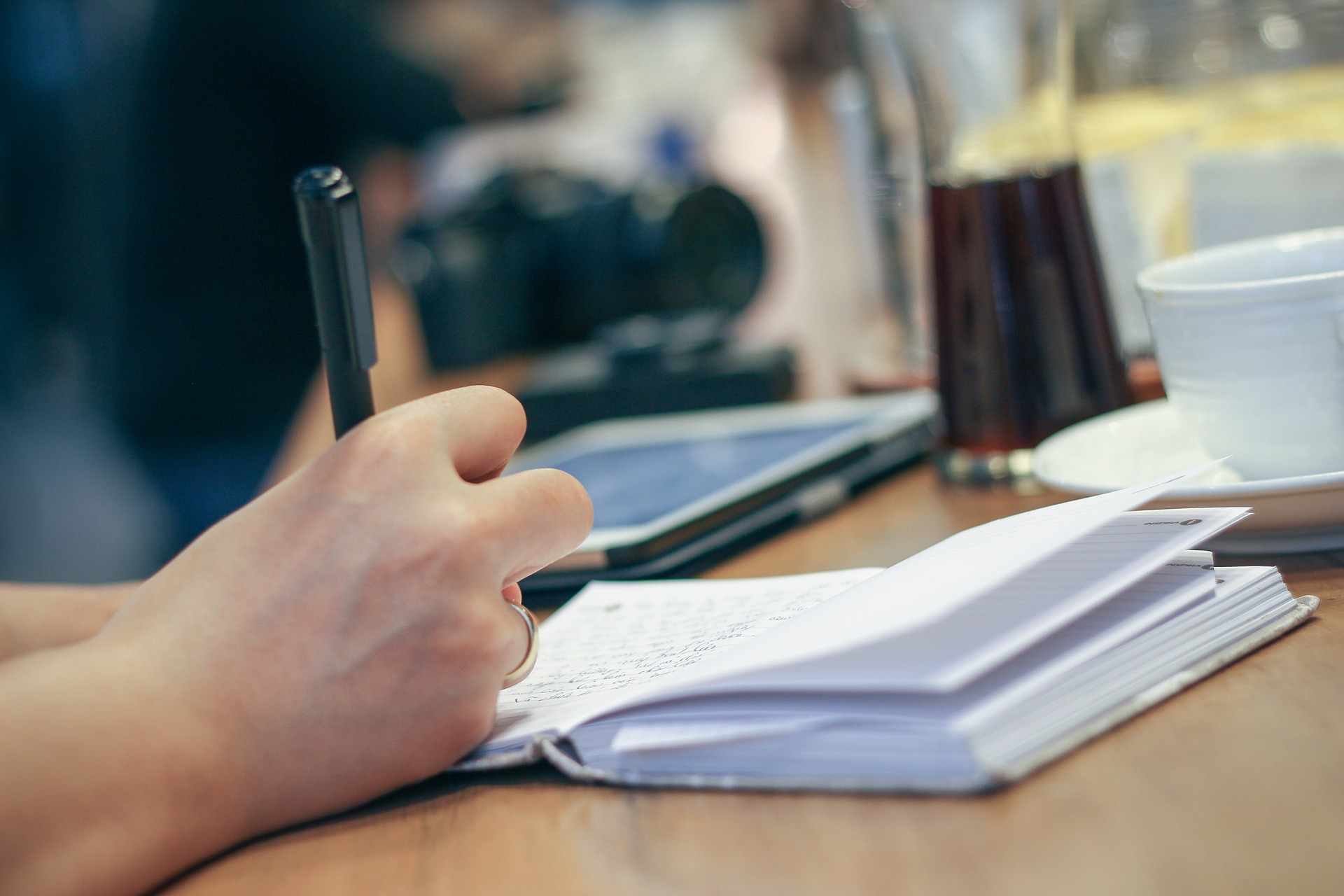 Hire Professional Movers
While several venues have staff on-site to make sure the set-up goes smoothly, other venues may require you to bring in your own tables, chairs, furniture, and props. We always recommend hiring movers if there are items that require heavy lifting. Movers can eliminate a lot of day-of-event stress by handling the logistics of getting everything into place, whether it's setting up dozens of round tables, transporting sound and stage equipment, or positioning lounge furniture.
Delegate the Responsibilities
When it comes to event planning, you can't be everywhere at once and tackle every issue on your own. Instead, hire people that you trust and let them handle different responsibilities for you. Give your assistants or family members specific jobs to do during an event, such as monitoring a gift table, cueing the band, or even tasting the food to make sure it's up to par. Try putting together a list or template of everything that you'll be expected to manage and then dole out smaller tasks one by one.
Prepare for the Unexpected
Finally, prepare for unexpected problems and have a strategy for everything from wedding dress emergencies to speakers getting stuck in traffic. Understand ahead of time that something may go wrong on the day of an event and that it's best not to panic. The key is to calmly smooth over and fix whatever you can to keep the day moving forward without having an unnecessary meltdown. If you prepare yourself for the worst and keep a clear head, your event will be a success no matter what happens.