You need time to move, especially if the place you're moving to is New York City. However, it's extra important that you take the time to thoroughly plan to move to the "city that never sleeps." Below is our best advice on moving to NYC and what you should do to get organized before your moving day.
One Month Before the Move
Before your New York City move, you should give your roommates and landlord at least a month's notice. You should also measure the space of your new apartment and create a floor plan of where you want to put the furniture in your new place. Now is also a good time to consult with movers in the area and see who has the best rates. Remember, the earlier you do this, the cheaper it will be!
A month before the move, you should also go through all your clothes and other belongings to see what should be donated and what's going to your new apartment. You should also change your address and close old accounts that are associated with your old address. It's also a great time to purchase packing supplies and start packing up your belongings. The earlier you start packing, the less stress you will feel the week of your move.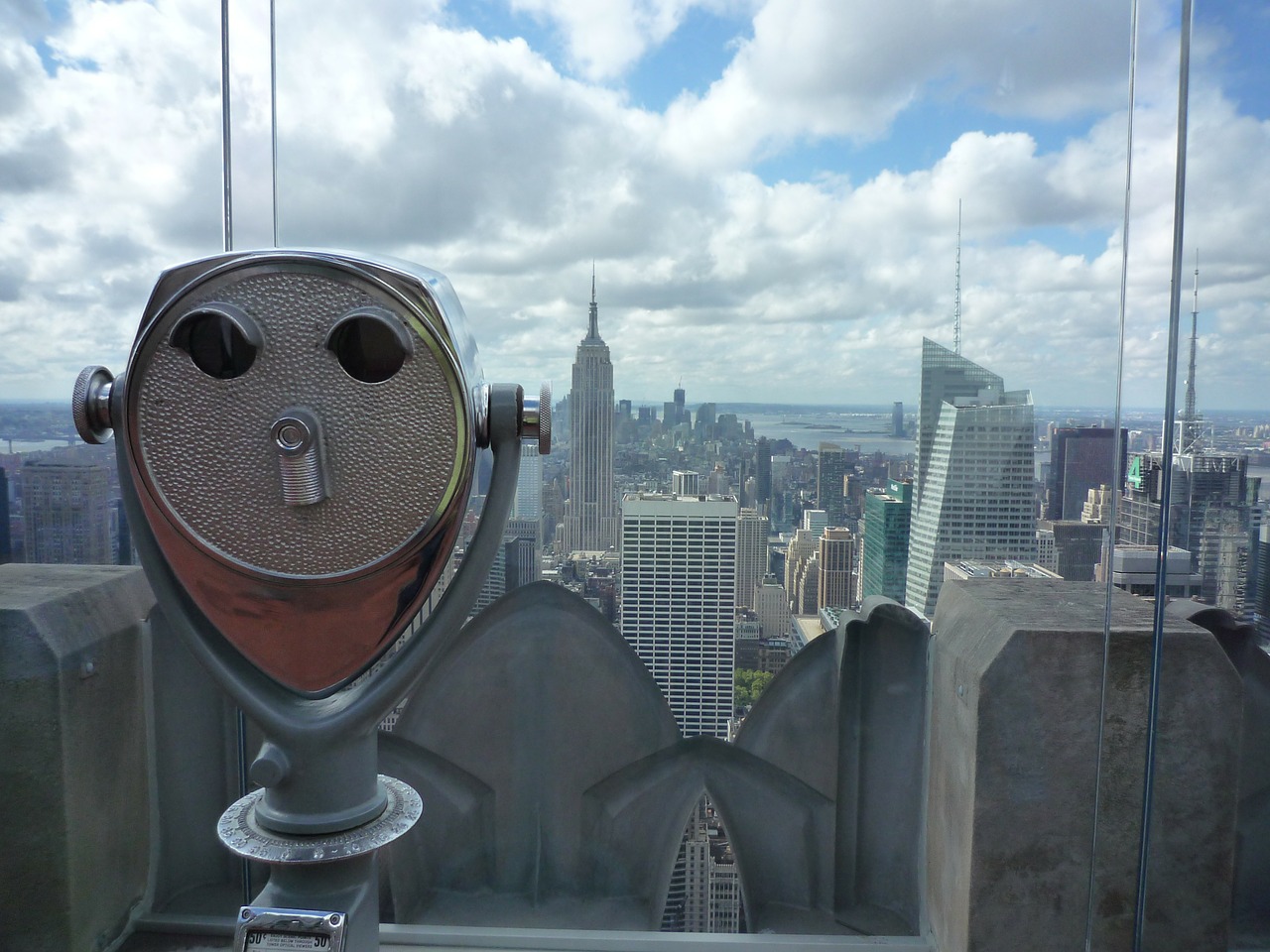 One Week Before Move
The week of your move, you should finish packing your belongings. Great Guys Moving has great packing guides and they say to set aside a bag of essentials for your move-in day. You should also clean your apartment and do a final walk-through with your landlord. Additionally, you should get a set of keys from your new landlord and purchase renter's insurance for your new place.
The Day Before the Move
The day before your move can be very exciting and nerve-wracking. The is the day to make all your final preparations. You should empty your refrigerator and cabinets. You should also take out your trash. Do one last sweep of your old apartment to make sure you did not forget anything. Be sure to check in the closets, cupboards, and other often-forgotten places.
You should also pack a bag full of all the essentials you will need for your moving day. This includes clean clothing, pajamas, toothbrush, deodorant, scissors (for unpacking boxes), your ID, laptop, and other valuables. You should also make sure all of your boxes and furniture are prepared and easy to access for the movers. Lastly, you will want to determine how you will get to your apartment if you are hiring movers. Though you can take the subway, a cab is typically your best option. Perhaps the most important thing to do the day before your move is getting a good night's sleep. You want to be rested for the big day.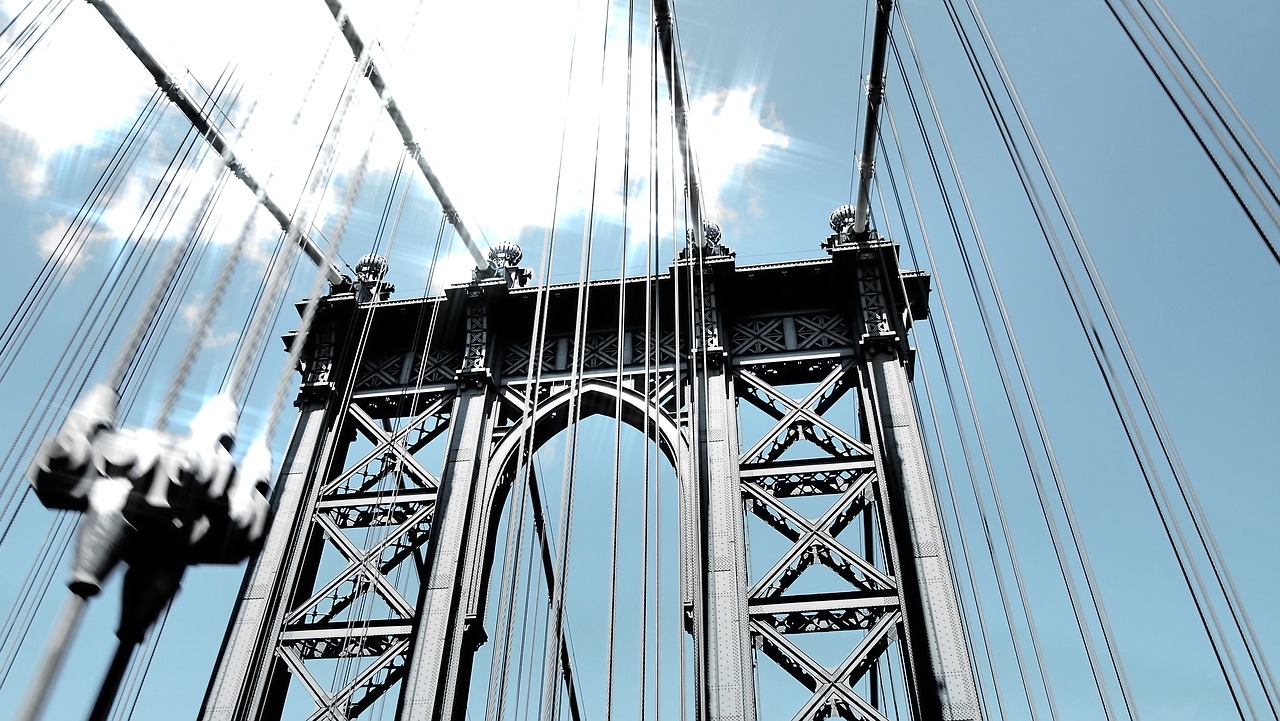 Moving is an incredibly stressful time in anyone's life. It's important to take the necessary steps to prepare yourself, especially to a busy place like New York City. Hopefully, with the help of our guide, you can better prepare yourself for the moving process and prevent yourself from procrastinating too much.