Let's face it, most office gatherings or corporate celebrations can err on the side of boring or dull. Instead of planning another work event that's just like all of the rest, why not add a little excitement and fun to your co-worker's lives? To those of you who are planning your next office bash (and want to impress your boss!), here are some of the best themes and props to spice up your next corporate event.
Casino Night
Hosting a casino night is a fun way to drum up some healthy competition with your colleagues in the privacy of a corporate event. It's also an excellent way to loosen everyone up with a little bit of gambling! For this type of event, make sure to rent game tables of casino favorites such as roulette, blackjack, and craps. For catering, try selecting a chocolate fountain, a decadent buffet, and cocktails to perfectly capture the glitzy casino mood.
Masquerade Ball
Masquerades can add an element of mystery to any party, and what better way to network and socialize with your colleagues than to throw a masked ball? Be sure to rent or buy masks to give to attendees when they first arrive and ask co-workers to dress in formal clothes to the event. Because cocktails and finger foods are essential to the socializing aspect of this theme, be sure to rent many tall cocktail tables to stand around as guests nibble, sip, and talk. A string quartet, dim lighting, and gold decorations are also perfect additions to a masquerade.
Under the Big Top
A circus-themed event is guaranteed to take everyone's minds off of work for a few hours. With lots of fun entertainment such as tight-rope walkers and jugglers, even an uptight boss is sure to enjoy themselves! Be sure to rent lots of fabric to drape across a venue for the illusion of a circus tent and include red, yellow, white, and blue colors in the decorations. Provide attendees with traditional circus snacks such as popcorn, cotton candy, and snow cones, all of which can be made fresh at an event using a rented snack cart.
Arabian Nights
Bring an exotic atmosphere to your next corporate party with an adventurous Arabian Nights theme! Decorate a venue with lush carpets, bright colors, and glittering fabrics, and make sure that there are plenty of twinkling lights that can be hung from the ceiling. For an authentic experience, rent low tables with a comfortable divan or cushion seating for attendees, and don't forget to include belly dancers and fancy Arabian teas that can be served at the bar.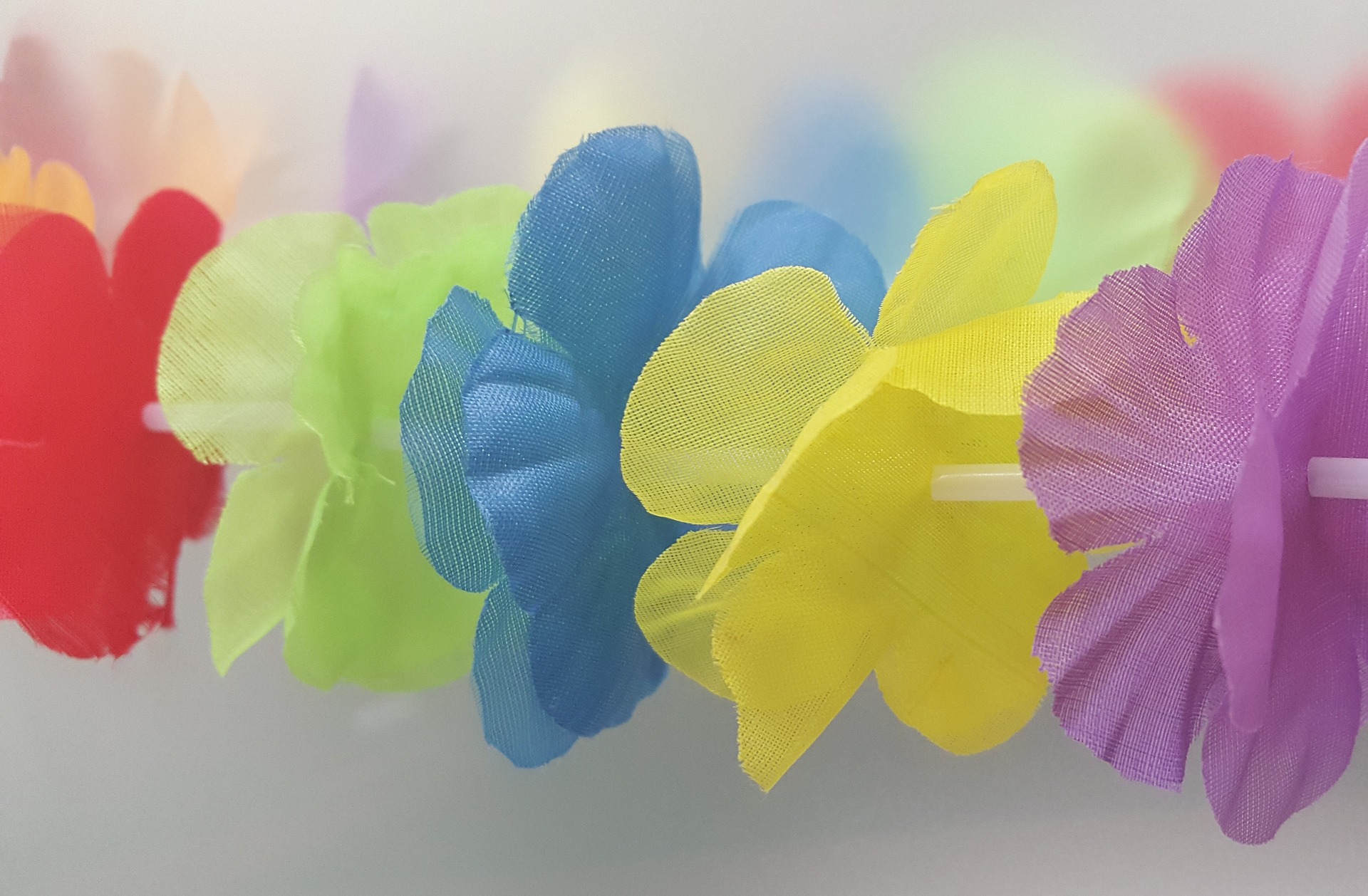 Hawaiian Luau
This is a great theme for parties that are held in the dead of winter, and especially when everyone is dreaming of sun and sand! Be sure to greet attendees with colorful leis and fruity drinks at the door to help set the tropical mood and have them learn fun games such as the hula or the limbo. Add Hawaiian touches to the decor, such as giant paper palm trees, a grass skirt lining the bar, and plenty of bright colored flowers. Choose from seafood, roast pork, and pineapple dishes for the menu.
Sock Hop
Bring back the 50's with a nostalgic sock hop party! Set the mood with rock and roll music as your guests sip on soda fountain favorites and enjoy classic American dishes such as hamburgers and hot dogs. Rent or buy vinyl records or a jukebox to use as decor, and encourage lots of dancing and singing by providing only cocktail tables for your guests.
Planning Your Next NYC Event
Of course, if you're planning a corporate event in New York City, we can handle all of the planning for you. Over the years we've put on hundreds of themed events – the ones mentioned above just scratch the surface of our experience. As your full-service event planning service, we offer almost anything you could imagine for rent – from casino tables to tents to luau decor. All of our props are kept in our Manhattan storage unit, making it easy for us to show clients what is available. If you are thinking of throwing a themed party, we invite you to schedule an appointment with one of our coordinators to take a look at what's available in our warehouse. If you choose to rent pieces from us, they will be delivered to your event by our NYC movers. All moving and delivery fees are included in the price of rentals, which are among some of the lowest rates in Manhattan. If you're ready to plan your next event, please give us a call!