When looking for a rental apartment in New York City, you may come across properties advertised as no-fee apartments. This type of apartments exempts you from paying broker's fee because you are either renting directly from the manager or owner of the property. Typically, the broker's fee in New York City amounts to 15 percent of your annual rent. Since this may be expensive, some property owners decide to pay the fee as a way of attracting renters.
Getting no-fee rental apartments in New York City can be a challenge if you do not know the right places to find them. This article takes you through various ways that can make the process easy and smooth.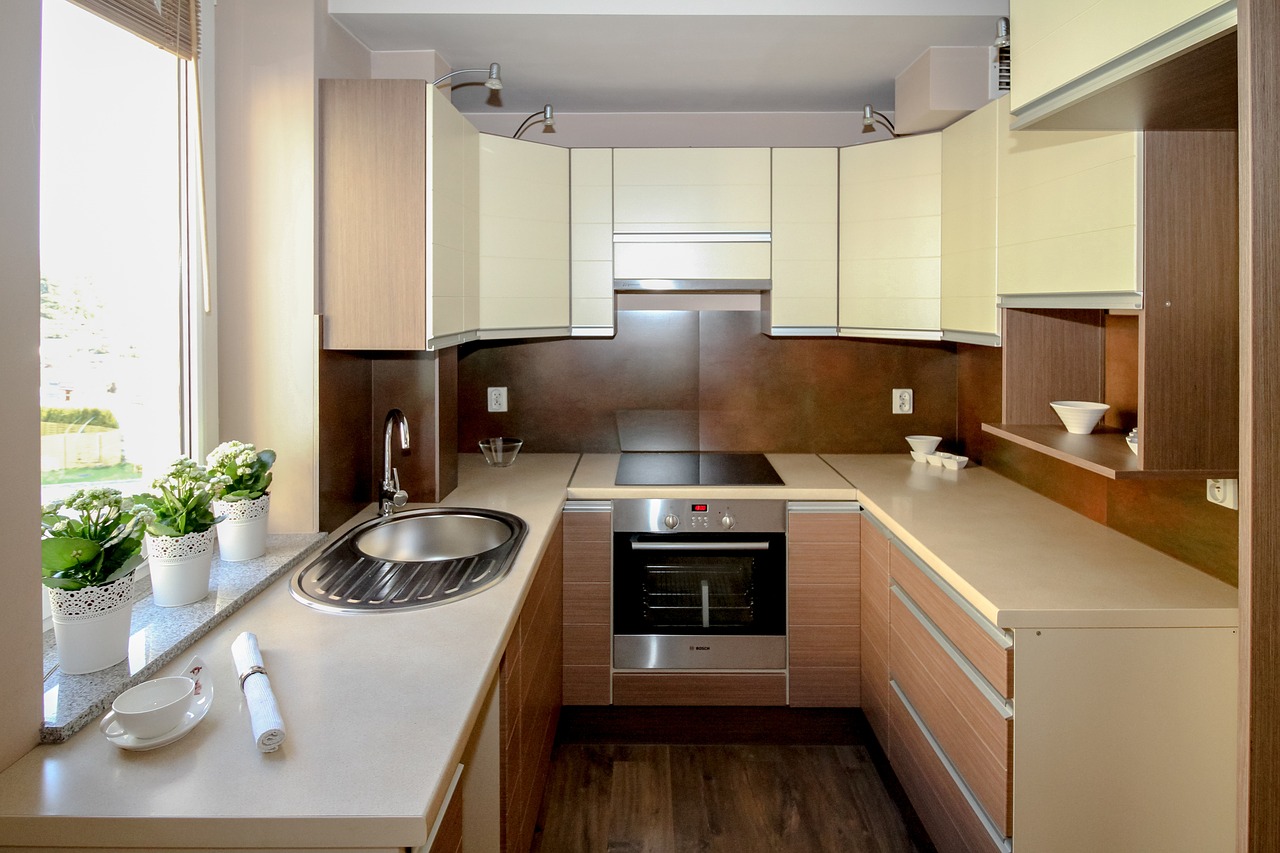 1. Use the People You Know
You may want to start by finding information from your social network, including friends, co-workers, relatives, neighbors, and existing no-fee apartment renters. Social sites, such as Facebook and Twitters, can be helpful in this. Let your friends on these sites know that you are looking for a no-fee apartment. If the people you know do not have information about any available no-fee apartment, request them to ask their friends and other people on your behalf. If they promise to help you find the apartment, contact them regularly to find out the progress. It is possible that some of them may have forgotten the assignment.
2. Search Online
Many landlords and property managers advertise their apartments on various websites. Examples of sites that list no-fee apartments include:
3. Do a Physical Search
This involves moving from one rental property to another. You may need first to identify the neighborhood of your liking. Some buildings display posters as soon as an apartment becomes available. Typically, these posters have the contacts of the property managers or owners. You need to call them and request to see any available no-fee apartments. Apartment caretakers and bulletin boards are also important sources of information when conducting a physical search.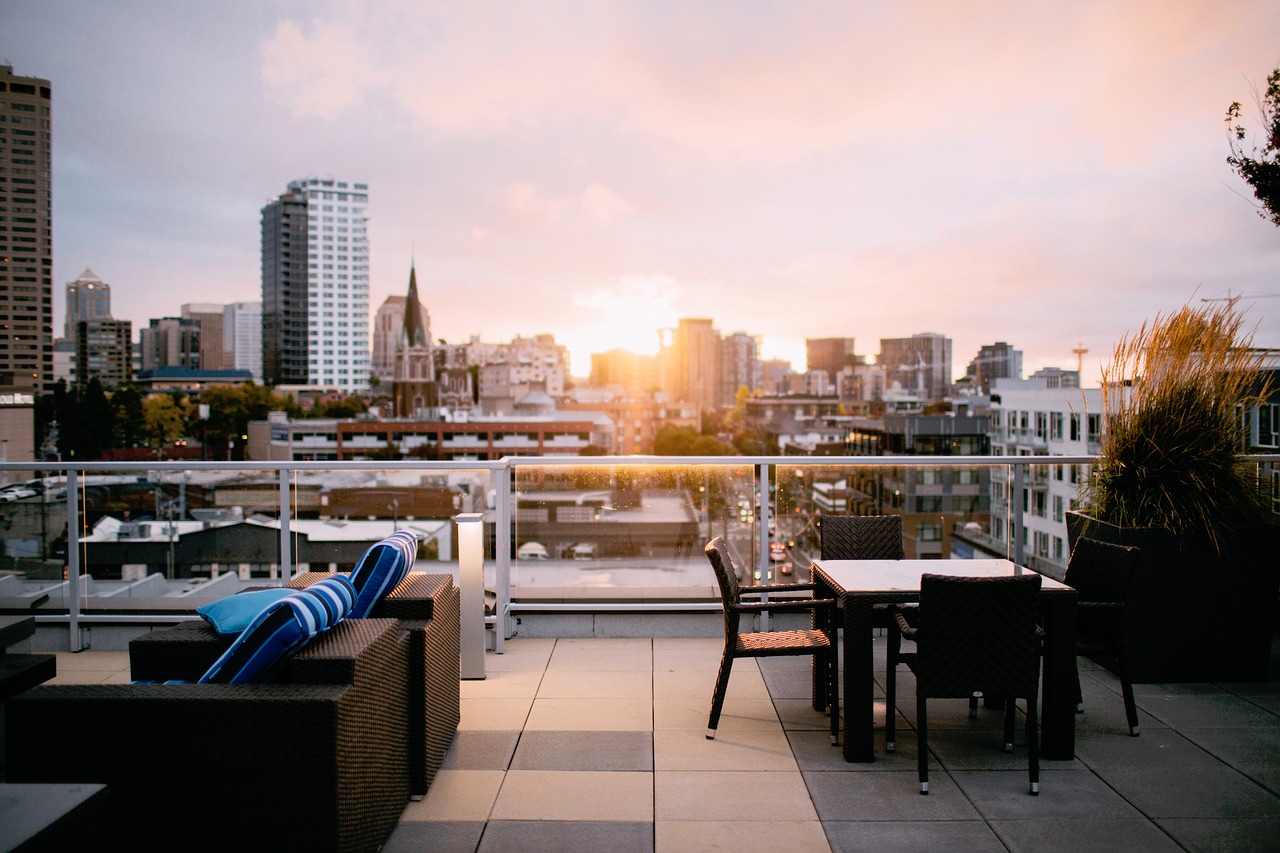 In a nutshell, looking for a no-fee apartment in New York City can be a smooth process if you know the right resources to use. If you are planning to move to New York City, make use of the resources in this content to ensure you get an apartment of your choice in a hassle-free way.