With visions of beautiful flower arrangements and a romantic venue, every bride dreams of creating a special and memorable wedding day. As weddings are typically large celebrations, planning a meaningful event for friends and family can get lost between long to-do lists and endless errands that need to get done. In order to craft an intimate day complete with personal touches, here are 11 ways that you can personalize your wedding to really made it your own.
1. Bridal Party Gifts
Your bridal party will most likely include some of your favorite people, so why not surprise them personal gifts that they're sure to love and treasure. Beer glasses engraved with your initials and wedding date make perfect gifts for groomsmen. For bridesmaids, choose personalized shoes, bouquets, jewelry, or wine glasses for thoughtful and fun presents.
2. Guest Favors
It's customary to send wedding guests home with a little favor to remember your special day by. There many gifts to choose from online that you can have personalized, including bottles of wine that come with custom wine labels, candles that you can pick out and detail yourself on the website, and candies that come with candy bags with your name and wedding date printed on top.
3. Drinks
Whether you're serving glasses of champagne or bottles of soda, you can personalize all wedding drinks with labels or straws commemorating your special day. You can also create a signature drink from your wedding theme or favorite kind of cocktail to add a special touch to your reception.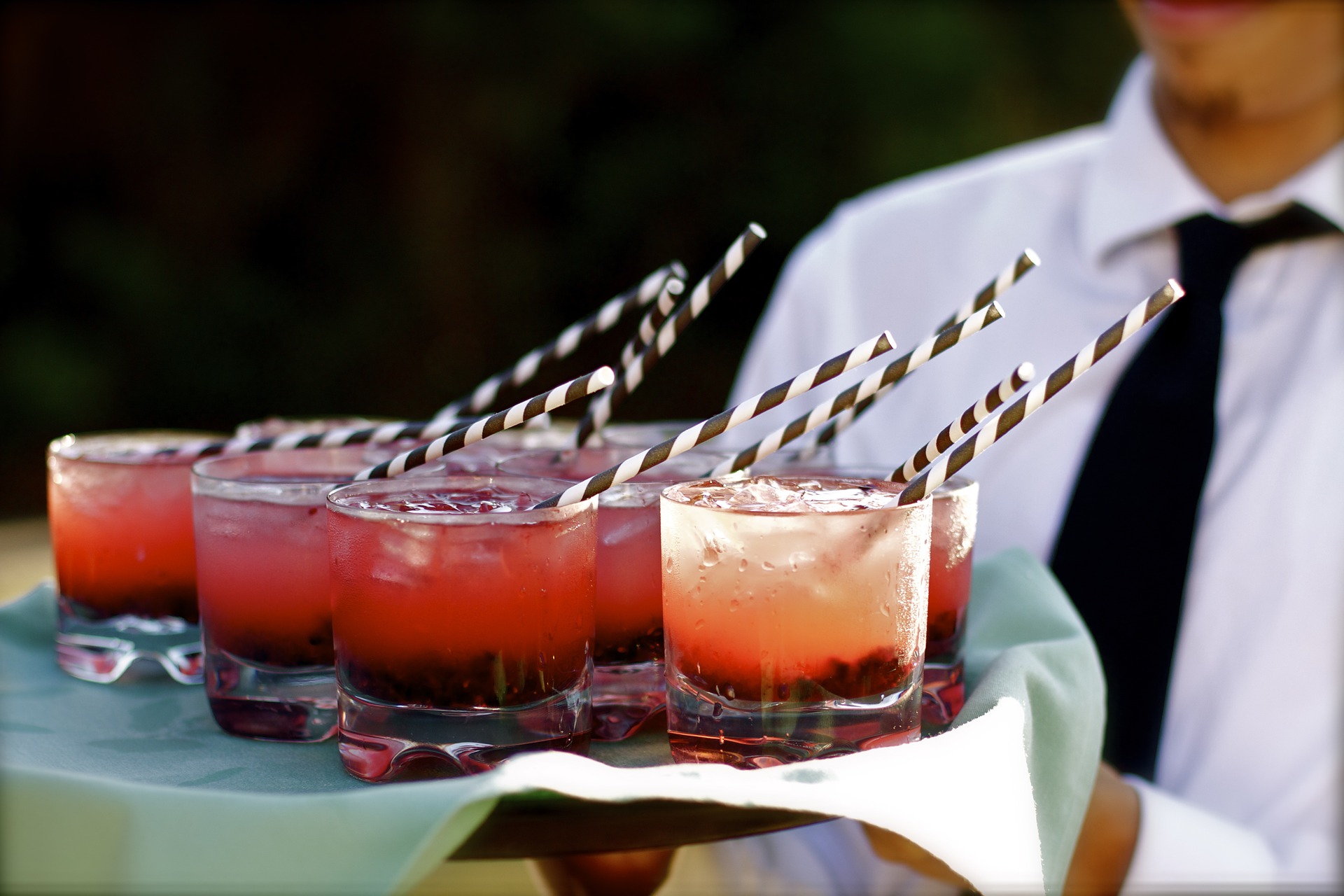 4. Favorite Foods
Rather than serving traditional wedding food, personalize your wedding by serving some of your favorite dishes instead! If you and your spouse both love comfort foods such as macaroni and cheese or grilled cheese sandwiches, consider having a food station where guests can add a variety of interesting ingredients to their own comfort dish.
5. Cake Toppers
The days of the traditional bride and groom cake topper are over, so you no longer have to settle for a topper that looks nothing like you. Several online websites can create custom toppers with perfect replicas of you and your spouse, or you can take a less-traditional approach and choose a monogram or floral arrangement to place on top of your wedding cake.
6. Family Photos
Welcome your family and friends to your wedding reception with a photo display of childhood memories together. Your wedding guests will love seeing the years you've spent with your spouse, and showcasing photos from your life will create a personalized touch to your special day.
7. Wedding Themes and Decorations
Take the time to show your personality through your wedding's theme. Whether it's through your favorite colors, hobbies, or family heirlooms used as decorations, your theme should reflect the character of both you and your spouse. Guests will love seeing your unique take on the decorations and will feel more connected to you on your special day.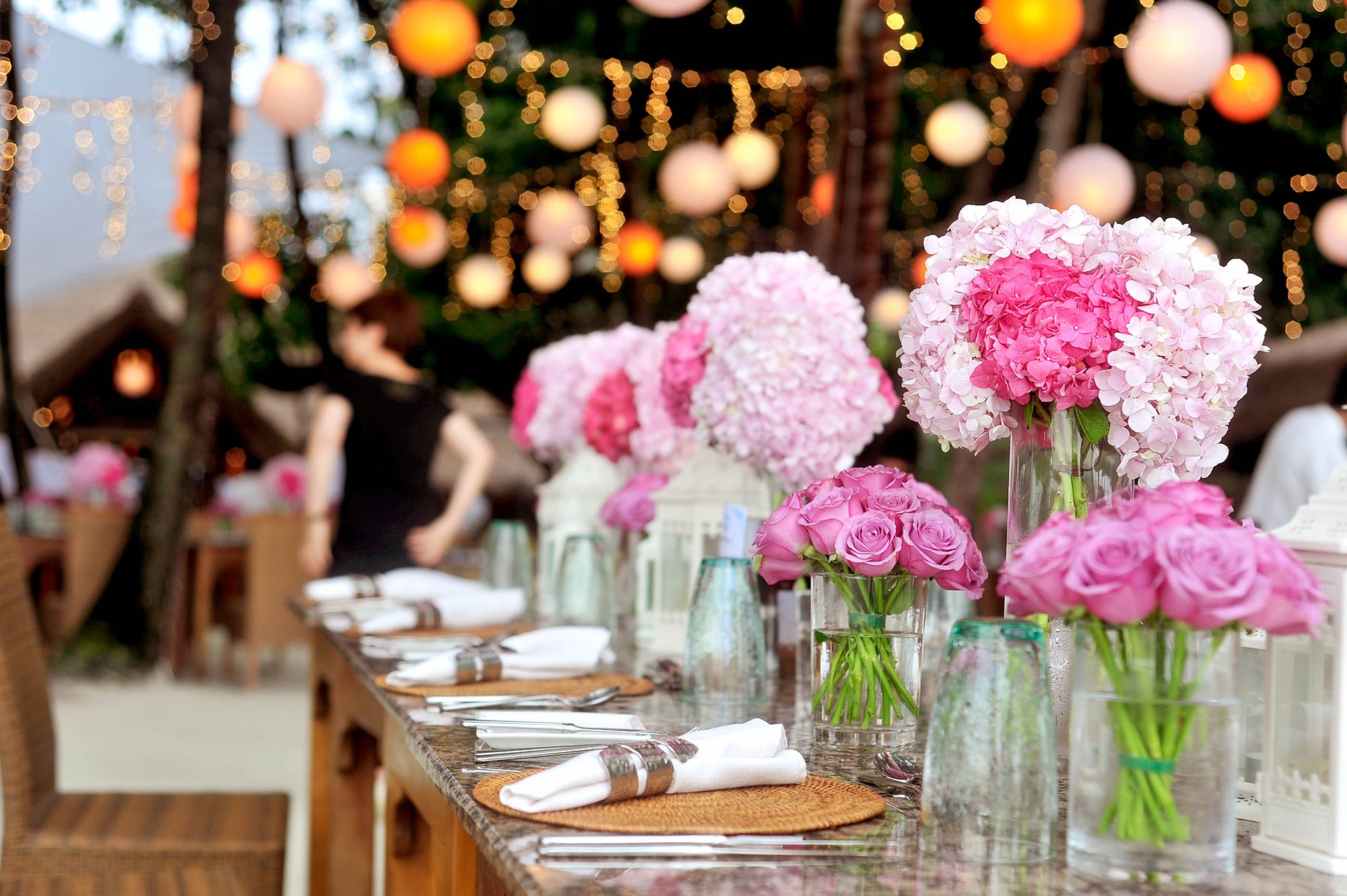 8. Centerpieces
Reception centerpieces are perfect for adding personal touches to your wedding. You can use photos of you and your spouse, flowers in your favorite shades of color, or create interesting centerpieces that directly relate to your shared hobbies or experiences. Take-home centerpieces are also great gifts for guests.
9. Place Settings
Place settings can be personalized for individual weddings guests or couples in mind. Name cards for place settings can include pictures of guests or quotes that your guests have said or like. Unique touches such as small jars of jam or flower seed packets can be placed on top of dinner plates as well.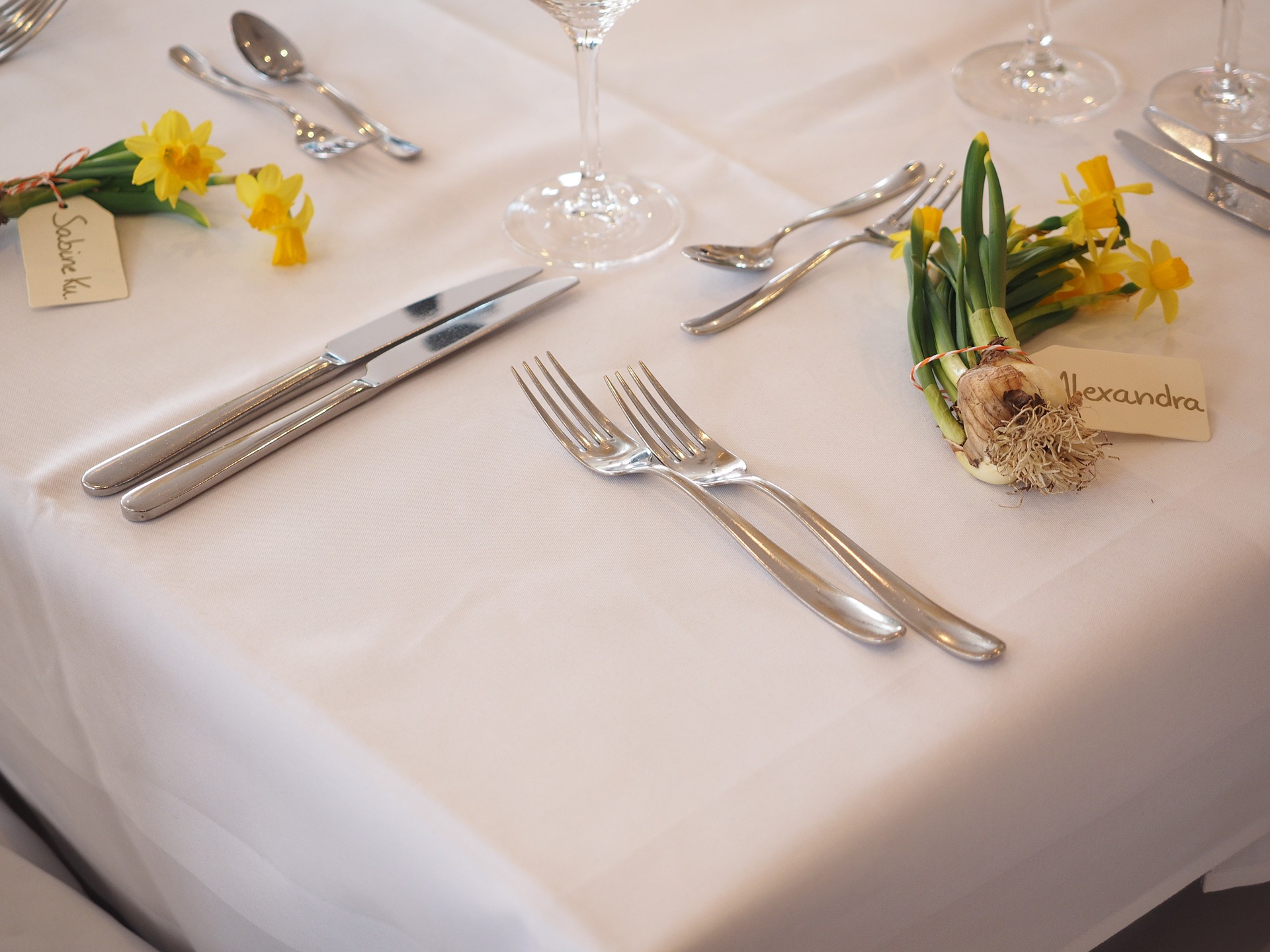 10. Ceremony Programs
When thinking about the theme of your wedding, keep your ceremony programs in mind. Choose fonts, colors, and styles that are unique to you and your spouse, and don't be afraid to experiment with unconventional materials and ideas.
11. Include Your Pet
If your pet is important to you and your spouse, consider including him or her in your wedding! A dog could make a fun ring bearer and could add an unexpected and heart-warming touch to your special day.